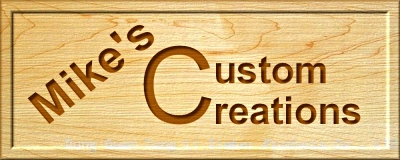 Custom
Wood
(mostly)
Products
Products I have made(clickable images)
I can make almost anything you want
Recent Additions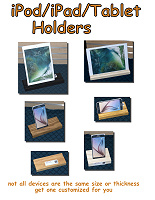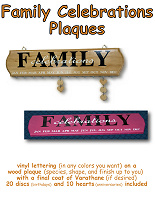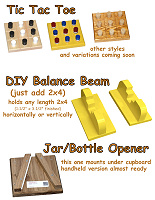 new photos being added shortly
---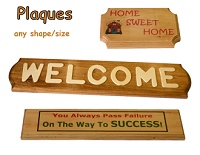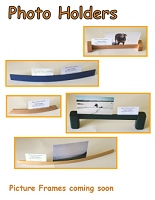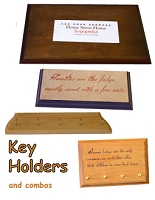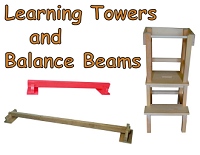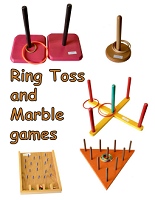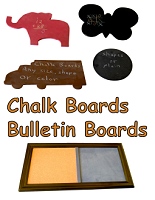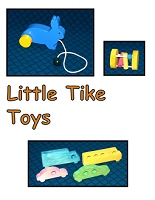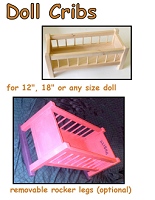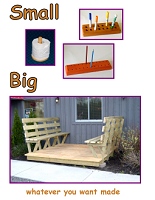 Kids Workshops
at your own home
Parent/Child Woodworking Fun for children of all ages.
More details here
Gift Cards and Prepaid Cards
Buy a gift card for a friend, or a prepaid card for yourself, and get 10% off.
More details and order form here
Online Ordering Coming Soon!
In the meantime, contact me to place an order.
I can make just about anything you want out of wood, or other materials, like glass, plexiglass, metal, and more.

You can stop by my place, by appointment only, to see some of my products, and see what kind of work I do. If you see something you like, you can buy it, or you can place a custom order. Many of the products I have made, or will be making, can be customized, like size, color, or features. Whether you want a smaller or larger version, or a simpler or more complex version, I can do that. I can also make whatever you want, even if I don't have it in my inventory. I can work from a completed design, or from your imagination. You just have to tell me what you're imagining. ;-)
Facebook Page
Mailing List
Subscribe to my mailing list to receive newsletters.
Send an email to newsletter-subscribe@mikescustomcreations.net.
If you don't see an auto reply, check your spam folder.
Local Sales:
If you are local to us, you can come see us and we can even deliver to you. Local delivery is free or minimal, depending on distance and order size.
Local is anywhere within the Smiths Falls, Gananoque, Prescott triangle, including Brockville, Merrickville, Perth, Lombardy, Delta, Athens, Spencerville, Mallorytown, and any other towns or villages in the area.
Delivery is available for a fee to as far as Ottawa, Cornwall, or Napanee, and of course, we can ship to anywhere in the world, but some of the larger products can be quite costly to ship, even unassembled.
Craft Shows:
There are no craft show plans at this time.
Here are some pictures from previous craft/vendor shows.
(clickable images)









I will gradually add content to this website while working on making some products to show. For now, here is a small list of some of the things I plan to make first. If you're looking for a certain thing, just ask.
children's toys and games
book cases and bookends
furniture for kids and adults
office accessories and organizers
picture frames and photo holders
coat racks, lockers and storage solutions
cat trees, bird houses, hamster/gerbil mazes
and more


I am located in Eastern Ontario. My shop is in Athens, Ontario, Canada, and my store is in Smiths Falls, 30 minutes North of Athens, or 40 minutes North of Brockville. Most products can be shipped to just about anywhere. Shipping costs will be determined before an order is finalized. When buying a product, over the Internet or in person, you can buy what is in stock or order an item to be produced, which can be customized and finished any way you want. Most orders to be produced are ready within 2 weeks for shipment or pickup. A deposit must be made when placing an order.

Aspiring models wanted, young and not so young. Pay is minimal and work is scarce, so if you live more than half an hour from Smiths Falls or Athens, it's probably not worth it for you. For more details, go to the models page.

If you have any questions, requests, or suggestions email me at or "contact me".



Payments can be made by cash, cheque, money order, Interac transfer, Paypal, or credit card. Credit card payments are processed through Square.


Website Content ©2020